Australian Combat & Exercise
Keeping you current with leading industry experts to help you become a valued exercise professional through specialist courses.
Advance your knowledge while building credibility and earn your accreditation points here with industry leading and highly accredited courses.
Education is key; unlock your full potential with our scientifically-based training programs – gain a competitive edge today.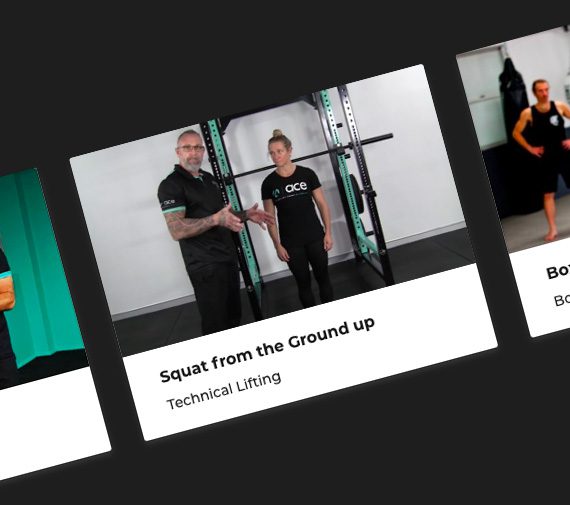 Online Based Education At Your Own Pace
Learn and earn your CEC points online including CPD points from other accrediting bodies. Self paced easy to follow on multiple electronic devices with your certificate instantly available on completion. 
Improve your coaching & technical skills with the help of our expert presenters
Science based face to face to courses where you can earn accreditation points, AUSactive CEC points, ESSA CPDs & others. We also run privately run courses at your premises.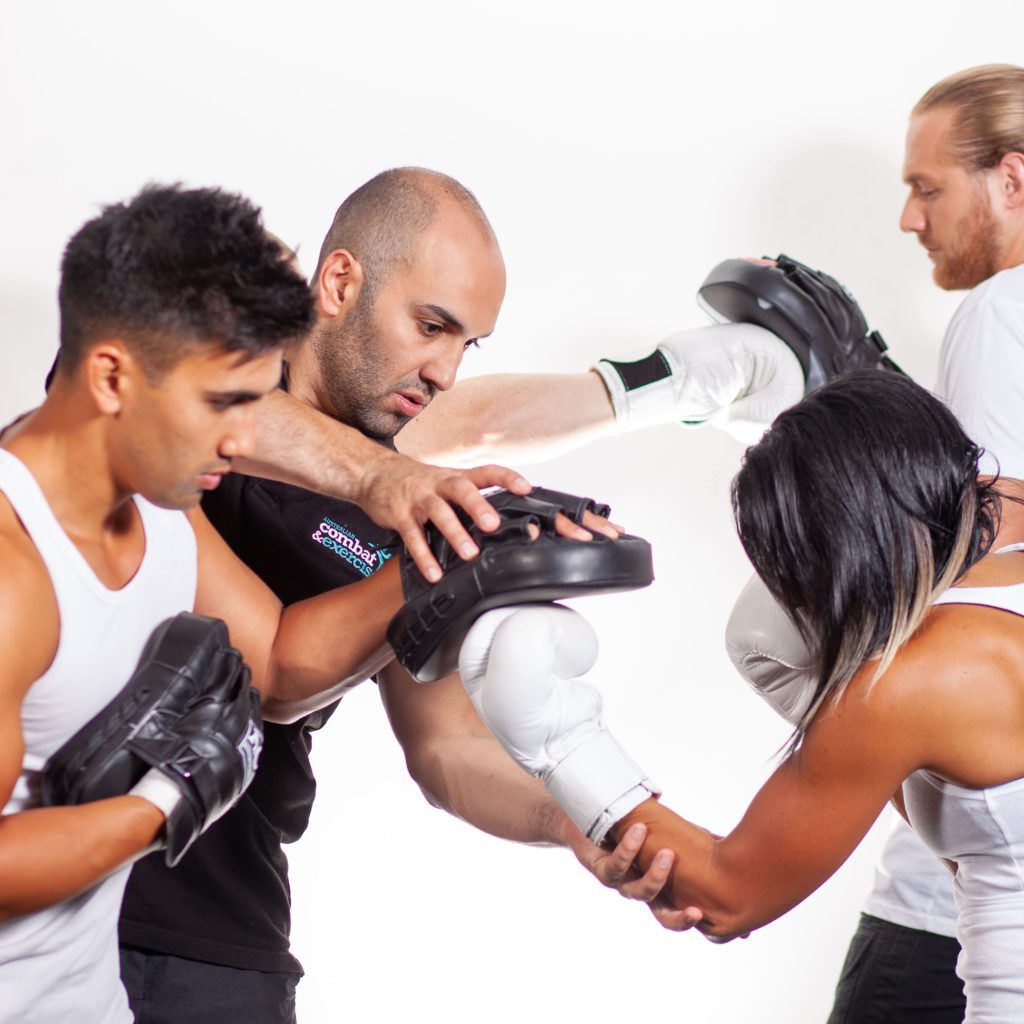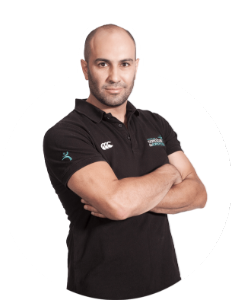 We believe in using exercise science based research to develop practical applications for our continuing education. This approach enables us to provide you with the latest knowledge and skills necessary to stay ahead in the industry."
Hays Daewoud, Founder & CEO
Science Based Research Developing Practical Application
RESEARCH BACKED PRACTICES
The foundations of how we operate are developed from science based learning. By sharing this information you can be confident of receiving the highest levels of competency.
EDUCATION LEADS TO MASTERY
All our trainers are accomplished to masterful levels of execution in their chosen fields, who choose and continue to absorb & adapt to new findings. This means you will learn from some of the best in the game.
PARTNERSHIPS TO BOOST YOUR IMPACT
Working with selective partners allows us to continually identify the challenges and needs of your clients. Which enables what we do to adapt and evolve, offering you industry specific & individualised courses, high potency seminars and professional special events.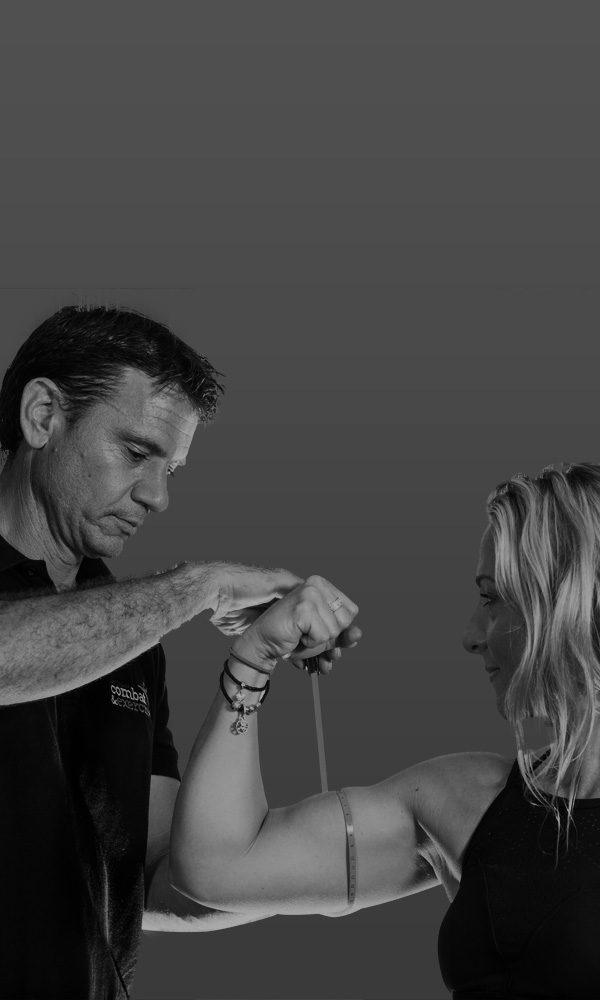 I found the course useful and practical, especially with the explanations and videos showing the exercises and relative heart rates of the participants. This was also really helpful in understanding the maximum heart rate and how it would affect more trained individuals because often, we see significant variations between the higher & lower heart rate. I was really happy with the course overall, and I believe it will make a big difference in how we approach certain types of interval training in our thinking, especially.
Despite 10+ years as an exercise physiologist, even longer as a PT and having done over 50 courses, this course made me question everything I thought I understood about safe and effective lifting and movement in general. One of my highlights was how transferable it is for everyone from the general population to clinical clients. As a university lecturer in exercise science & physiology, I can't wait to share my learnings with my students
AMAZING!!! Having previously attended boxing courses with other well-established organisations, I can honestly say that the Australian Combat & Exercise Boxing Skills & Fitness course has opened my eyes and shed new light on my approach to boxing - FAR BETTER than either of the other courses I have attended. I will certainly recommend it to everyone!
I loved the way everything was broken right down and explained clearly. The videos really help with visualising the information being delivered. The progressions of each category are amazing and will definitely change the way I prescribe exercises for clients in the future.