Push-ups & Planks: The Science & Application of Bodyweight Training
This course introduces you to a scientific and evidence-based progression system for two of the most commonly prescribed bodyweight exercises in the industry.
Bodyweight training is a simple but effective training modality that utilises the body's weight in combination with variable resistance and multi-planar movements. In contrast to externally loaded resistance training, bodyweight training maximises relative strength while promoting spatial awareness and gross movement competency.
Learn to progress clients from novice to advanced level planks and push-ups, as well as how to combine these progressions into a cohesive program consistent with a wide range of health and fitness goals.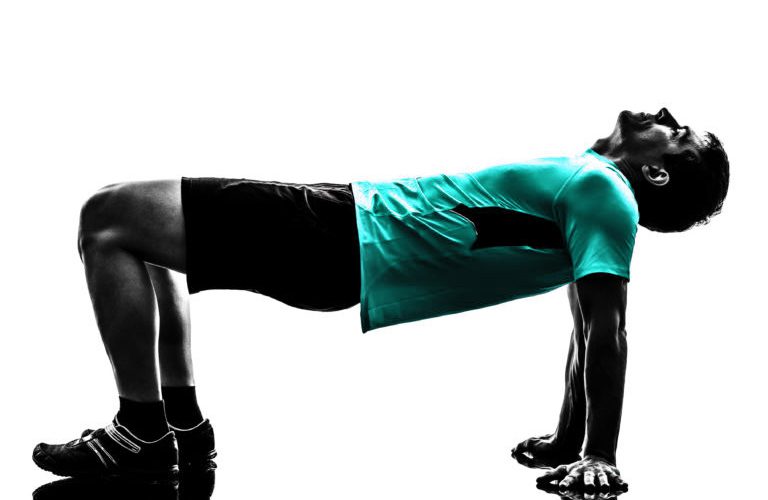 FREE VIDEO: progressing & regressing
a plank with dr luke.
Enter your details and start learning today.
The course is approximately one day of work. With about 5 hours of video footage. It's split into short modules to make it easy. Reading material is also available.
Absolutely, it's self-paced; you can continue any time you want. Simply log back in. You have 12 months of access from when you pay.
The assessment is a multiple-choice exam. This will test your understanding of the exercises and the science that we teach. There is no video assessment. Once you pass, you can download the certificate of completion.
"As an experienced Strength & Conditioning coach I've been blown away by the knowledge and coaching by Shannon Green. I have applied many of these lessons to the athletes I coach with immediate carry over. I highly encourage any fitness professionals & coaches involved in strength training attend this course. It's not often you get to learn from a true master in the field with the level of both theoretical and practical experience as Shannon Green."
"I really enjoyed the experience. The course was professionally run, very informative, interactive and fun. The learning centered on good technique and client safety which is vitally important for the professional standing of the trainer and the fitness industry in general. The creation and practice of specific but simple drills to help clients gain greater levels of fitness was terrific as it will assist the trainer to practically implement this new skill immediately."