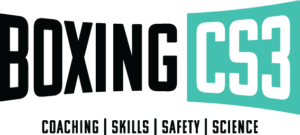 the leaders in boxing education
Learn to coach confidently, whether you're a Personal Trainer new to boxing, a Martial Artist, a combat athlete or an Exercise Physiologist working with special populations; our Boxing CS3 courses & certifications are an essential addition to your skill set.
Improve your coaching & technical skills with the help of our expert presenters. Enjoy your education, network and learn the practical application of evidence-based training methods.
Self paced easy to follow on multiple electronic devices with your certificate instantly available on completion.
Contact Us to run a private course or workshop at your gym.
Private Courses & Workshops
Contact us to run a private courses or workshop at your gym. Some of our most popular private workshops include:
The Body Punch
Learn the body punch with precision. Covering body positioning, weight distribution, combinations, setups, partner drills, and more for optimal impact.
Footwork & Movement
Learn agile footwork, evasion and precision movements, combined with punching. Learn to coaching these techniques effectively.
Boxing Defense
Slip, Bob, weave, roll, parry, block. Learn and apply classic boxing defense techniques into your sessions.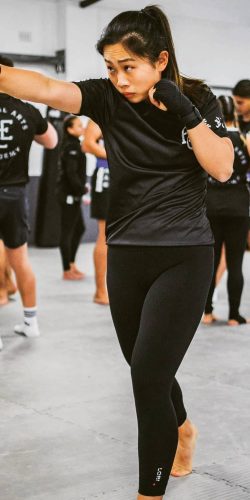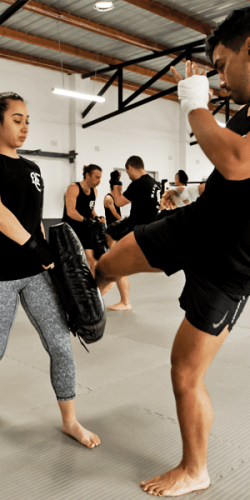 Australia's most accredited Boxing Course
With Boxing CS3 programs you will learn & recieve:
RESULTS SPEAK FOR THEMSELVES​
TEACH BOXING SKILLS & FITNESS WITH A LOW COST QUALIFICATION.
Are you a:
– Boxing Enthusiast
– Combat Athlete
– Social Worker
– PE Teacher
– Martial Artist
If you're not a qualified personal trainer and want to get qualified to teach boxing skills & fitness with insurance?
Enrol in our Boxing CS3 Coach program.
upcoming Face to Face Courses