Lifestyle, Health & Work Performance
Healthy employees are the key to your company's health.
ACE's Lifestyle, Health & Work Performance seminar addresses the medical, physical and mental challenges we face at work and home that affect our ability to perform our best, work consistently and lead happy, healthy successful lives.
Providing Life-changing experiences
We help you and your employees identify the challenges unique to your business and your employees and provide evidence based tools and learning to make lifestyle and workplace changes.
Chronic disease & ill health
The costs of not taking care of your employee's health & wellness impacts your business every day​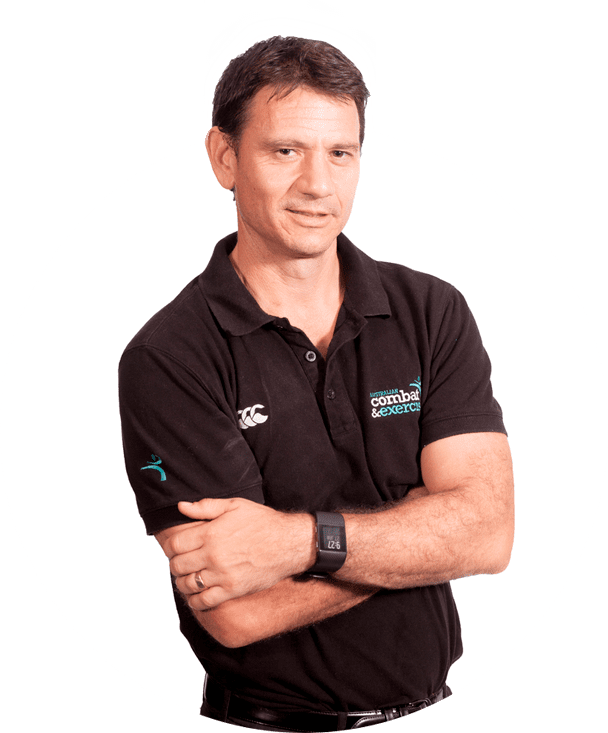 Created and taught by Dr. Luke Delvecchio, a PhD with an MSc in Exercise Science. Luke is one of Australia's most qualified wellness coaches and sports scientists with over 15 years experience creating and presenting corporate wellness programs backed by scientific research, based on what companies and employees want from a wellness program. He has presented and lectured to large corporations, universities, tafes and colleges.