Boxing cs3: trainer Certification
BOXING SKILLS & FITNESS
Become a confident boxing skills & fitness trainer who instructs using simple to understand coaching methods.
Develop high-quality pad-holding skills, learn the art of coaching and cueing for boxing, including the scientific health benefits to promote to your clients.
BOXING CS3: COACHING | SKILLS | SAFETY | SCIENCE
In one day you'll learn skills to teach boxing skills & fitness with quality & confidence.
After nearly 40 years in boxing, from being an amateur boxer, Olympian, and world title contender, I can confidently say that the Boxing CS3 courses are exceptional. Whether you have prior ring experience or you're a personal trainer starting out, I highly recommend these courses. They provide a simple yet effective system that enables you to coach boxing skills safely & correctly.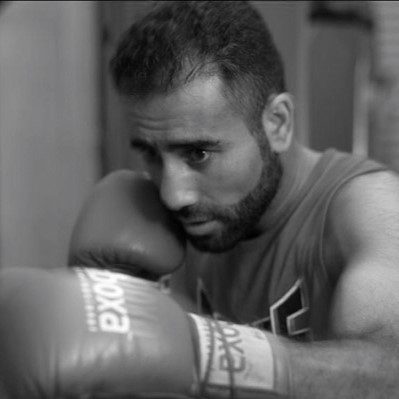 Learn the jab & cross from former world champion Nedal 'Skinny' Hussein
Enter your details below to access the free tutorial video.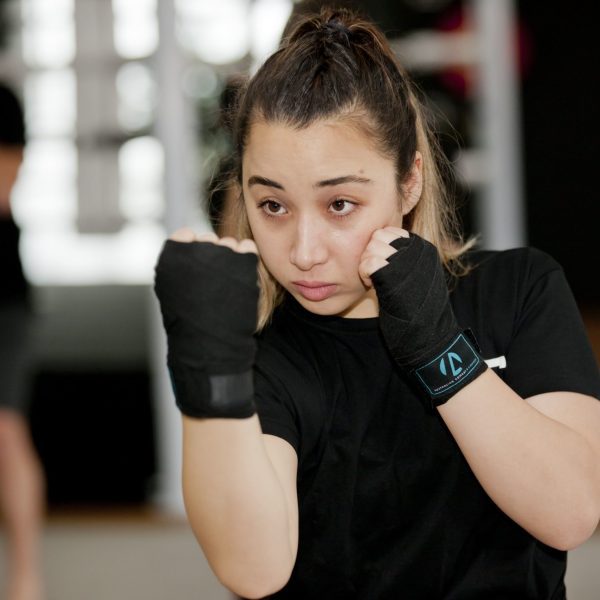 Level-Up your coaching game
RESULTS SPEAK FOR THEMSELVES​
Cant make one of our dates?
If you can't attend our face-to-face courses, contact us to organise your own group , or up-skill in your own time with our online courses.