Sleep Better, Stress Less
Poor sleep leads to poor performance.
1 in 3 Australian adults regularly struggle with their sleep. Sleep deprivation leads to poor performance and impaired mental alertness which can result in costly and in some industries, dangerous errors.
Sleep is not a luxury, it's a necessity
Not all sleep is good sleep. Your company faces significant loss.
We get it. There's only so many hours in the day and with our increasingly fast paced environment, high cost of living, costs of taking care of a family, Australians are working longer, harder hours, working beyond their limits.
Of adults suffer sleep deprivation
Poor sleep affects all ages and job types and costs billions.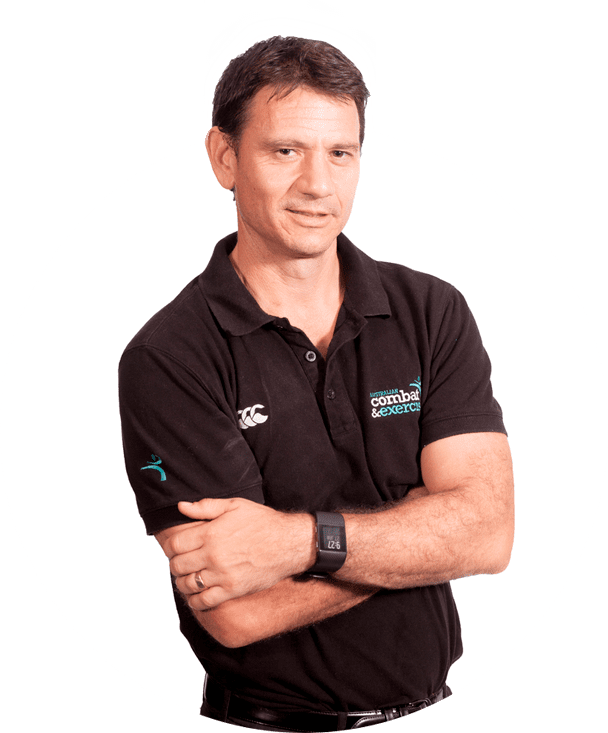 Created and taught by Dr. Luke Delvecchio, a PhD with an MSc in Exercise Science. Luke is one of Australia's most qualified wellness coaches and sports scientists with over 15 years experience creating and presenting corporate wellness programs backed by scientific research, based on what companies and employees want from a wellness program. He has presented and lectured to large corporations, universities, tafes and colleges.