Confidently advance your sessions with the addition of new boxing skills to run more engaging, enjoyable & challenging boxing sessions. This easy-to-follow course includes coaching cues and progression systems; to help you take your clients to the next level. TIPS ON COACHING & USING THE BOXING BAG
Enter your details below to access the free tutorial video.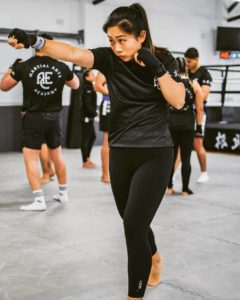 Level-Up your coaching game
Cant make one of our dates?
If you can't attend our face-to-face courses, contact us to organise your own group , or up-skill in your own time with our online courses.