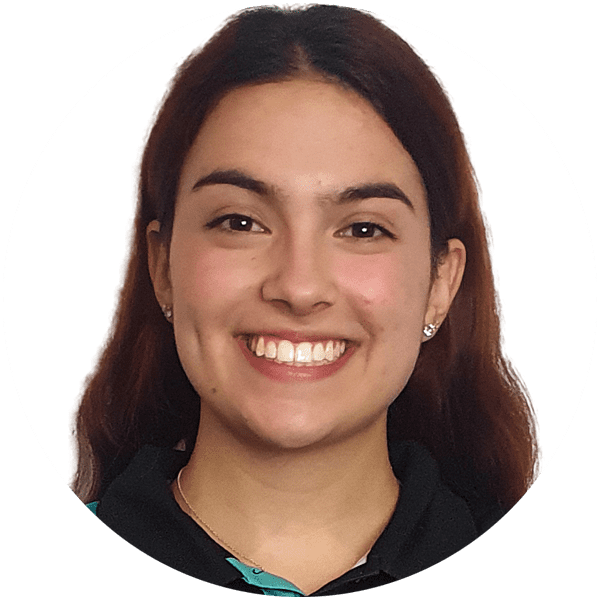 Meet Katherine, a valuable member of our team who plays a crucial role in ensuring the smooth operation of our courses and handling your inquiries.

With over five years of mentorship and coaching by ACE founder Hays Daewoud, Katherine has honed her skills and developed a deep understanding of martial arts, boxing, and kickboxing techniques. Her commitment to continuous improvement drives her to excel in every aspect of her training and work ethic, constantly striving to enhance her abilities.

Beyond her personal growth, Katherine also extends her knowledge and expertise to the younger generation as a volunteer coach for kids and teens through ACE Martial Arts. This invaluable experience allows her to share her passion and refine her teaching skills.

Katherine is an invaluable asset to our team with her dedication, expertise, and commitment to her professional and personal development. We are fortunate to have her on board as she continues positively impacting our organisation.

Currently pursuing a Bachelor of Media and Communications (Journalism) / Bachelor of Law at UTS.