Founder, Director
Educator & Presenter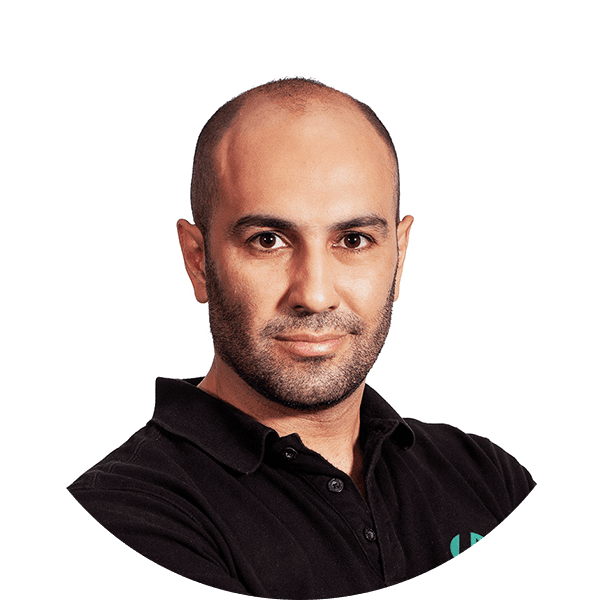 Hays is the founder and CEO of Australian Combat & Exercise (ACE). Noticing an absence of sports science and human performance services for everyday folk serious about their health, fitness and sport, Hays combined his 30 years experience in martial arts and decade in the corporate world to develop ACE.
The motivation to transform the way the fitness industry taught boxing for fitness came when Hays witnessed personal trainers running unsafe outdoor boxing sessions. The lack of technique, structure, progression and care for the integrity of boxing strengthened his resolve to change the industry for the better.
With the assistance of long-time friend and collaborator, sports scientist Dr Luke Del Vecchio, he created ACE's innovative Boxing Skills & Fitness course. Bringing the practice back to basics, the duo formulated a clever progression system and began educating personal trainers about the scientifically-proven benefits of boxing. From this solid foundation, Hays has gone on to develop ACE's library of boxing and strength and conditioning courses, as well as the growing range of online CEC courses.
Trained and influenced by world-renowned boxers and  martial artists including Mick Spinks, Sifu Chan Cheauk-Fai, & Hussy Hussein, Hays continues to refine his own martial arts practice and to present workshops on using the discipline for health and fitness, both domestically and internationally.