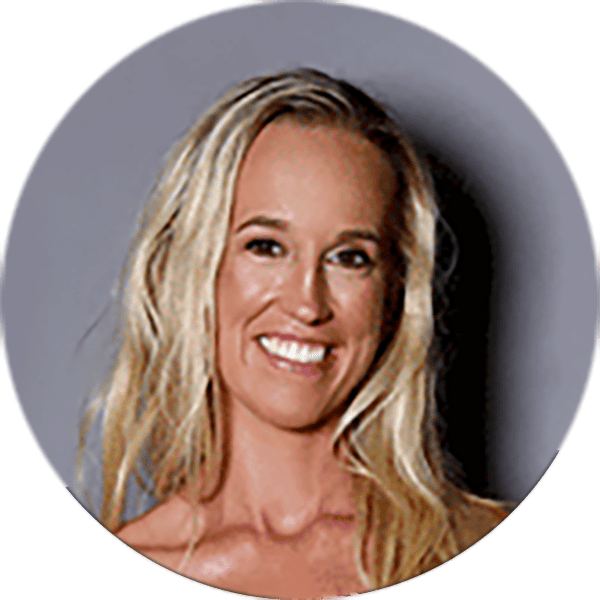 Danielle Smith has a passion for breath work, movement, and stress management. Danielle started her career in the corporate sector but soon realised that her true calling lay in helping others achieve their fitness goals and gain a deeper understanding of stress. This led her to embark on a career change, and she became a personal trainer, working tirelessly to help her clients optimize their physical health.
Driven by a desire to expand her knowledge, Danielle studied massage therapy, and soon found herself working with professional sports teams. Her hard work and dedication paid off when she landed a job with the Gold Coast Suns as a massage therapist and sports trainer, where she spent four years working closely with the team.
During this time, Danielle also taught Massage at the Australian Institute of Fitness, further honing her skills and expertise.
It was during her time at the Australian Institute of Fitness that Danielle began to explore the link between breathing and performance, recovery, and overall wellbeing. This sparked her interest in studying breathing modalities, which she now uses to deliver workshops to individuals, school sports programs, and corporate businesses, helping them improve their breathing biomechanics, performance, recovery, and ability to handle stress.
Today, Danielle is the proud owner of The Soul Revival room, a space dedicated to providing individuals with the opportunity to learn about recovery, breathing, and performance. Her workshops are highly sought after, and her expertise and commitment to helping others achieve their optimal state of being are unmatched.