Are you a:
– Boxing Enthusiast
– Combat Athlete
– Social Worker
– PE Teacher
– Martial Artist
If you're not a qualified personal trainer and want to get qualified to coach boxing skills & fitness with insurance this program is for you.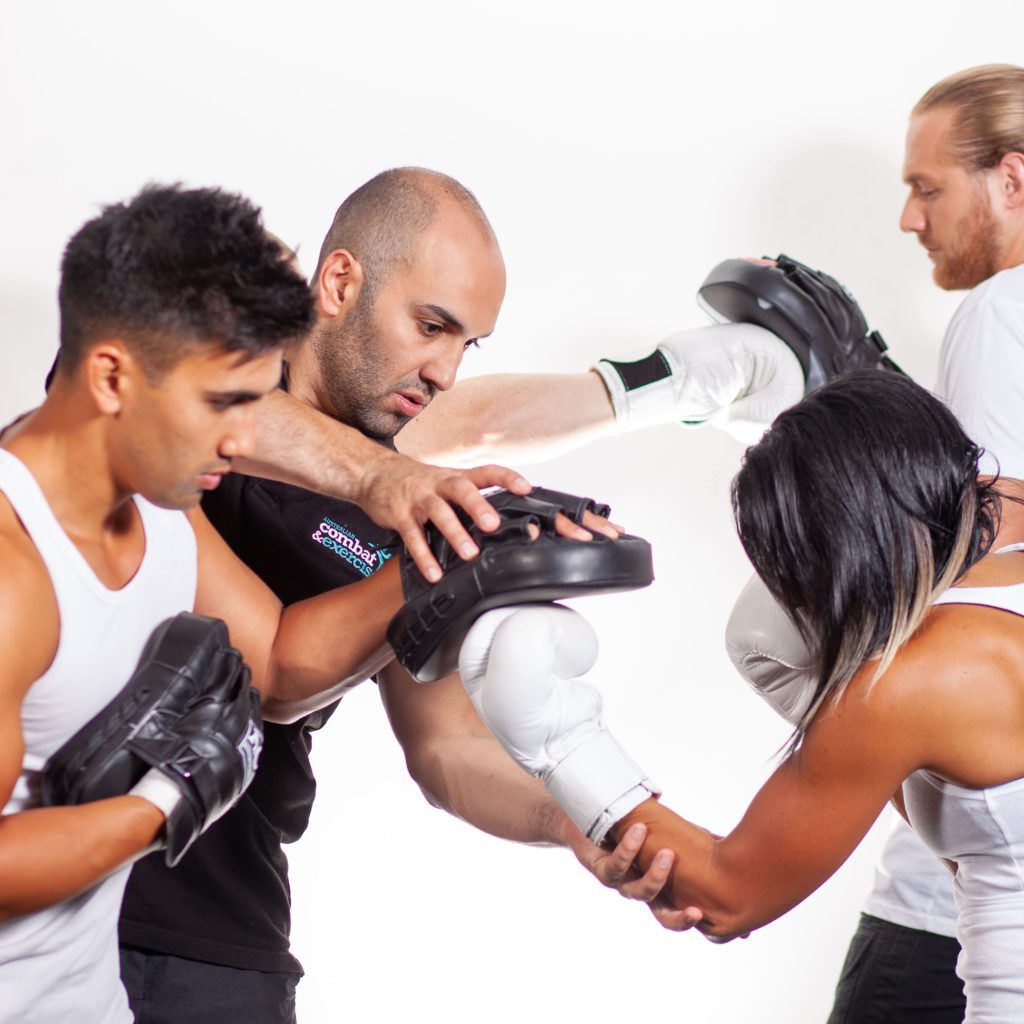 COACHING | SKILLS | SAFTEY | SCIENCE
the program includes 2 core courses
These are designed and approved by our education and sports science team to give you the necessary skills to deliver boxing skills & fitness sessions is a safe & effective way. 
Once you've successfully completed the above courses you'll need to:
You can access how to do the above once you've enrolled in our program..
Australia's most accredited Boxing Course
With the Boxing CS3 Coaching Program you will learn:
RESULTS SPEAK FOR THEMSELVES​